Are you struggling between the push and pull of protecting your kids from the outside world and preparing them for it?
While we all have to decide what to tell our kids and how to arm them for life, it is absolutely our job to help them understand the world around them before we send them off into it.
My easy to follow e-course is designed to help you articulate your unique family values and translate them into age appropriate conversations throughout the different stages of childhood.
I have created a six module course that guides you through identifying what you want to say and how to say it in a way that your kids will understand. When you finish the videos and worksheets you will be READY to talk to your kids about anything.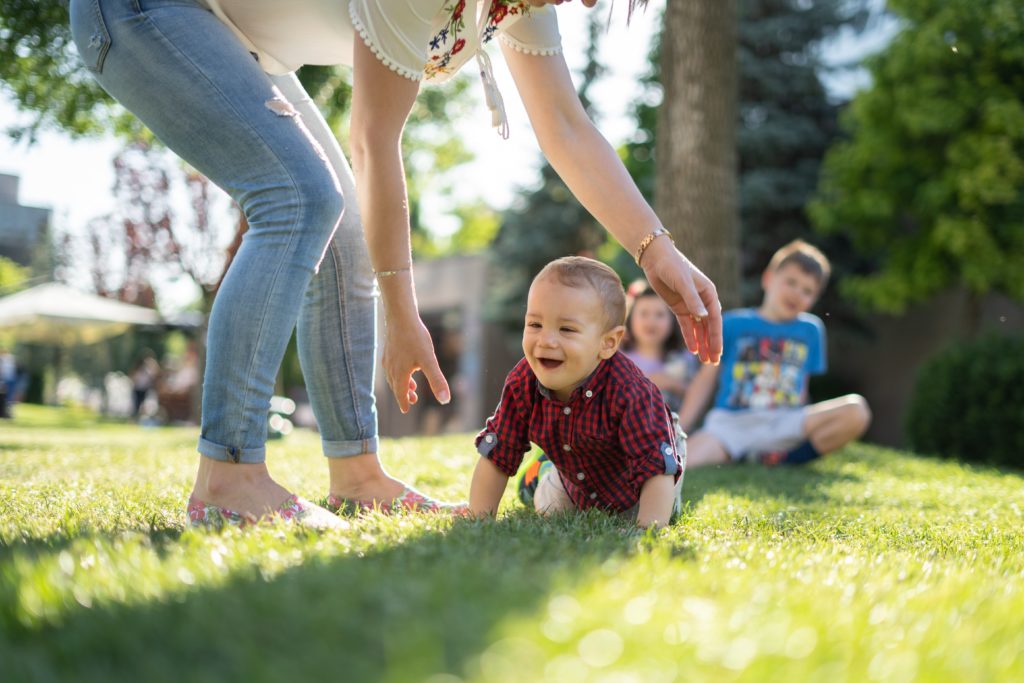 Hi, I'm Nicole Richardson
I am a Licensed Professional Counselor-Supervisor (LPC-S) and a Licensed Marriage and Family Therapist-Supervisor (LMFT-S) in the state of Texas. In my private practice, I see individuals, couples, families and groups. I have specialized training in working with trauma, couples in crisis and chemical dependence. It is a passion of mine to empower parents to stop being overwhelmed and starting having difficult conversations. It is my belief that if you can talk about sex and relationships, then you can talk to your kids about anything.