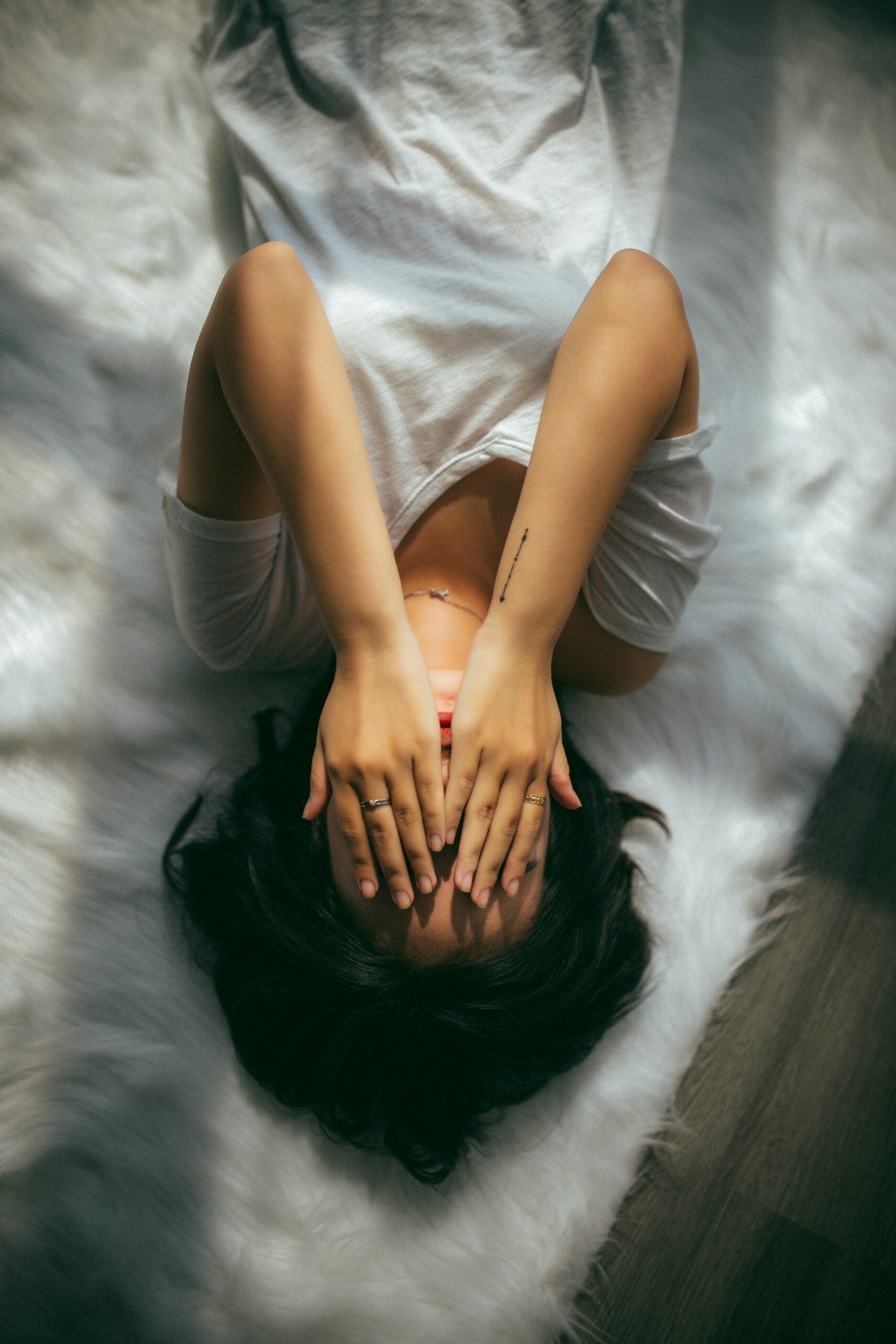 WHAT?! Where did you hear that word?
At some point, each parent is asked a question (or ten) they are not prepared to answer.
All parents struggle with how much to protect their kids from and how to prepare their kids for the world outside. How do you even know where to start? How do you know what they are ready to learn and able to take in? Our simple, six module course will break down how to translate what matters to you and your family and what your kids really need to know, into age appropriate conversations.
When you're done you'll be able to:
Concisely express your unique values
Know what your kids can understand at each age
Identify the sources that could be influencing your kids
Know how to confidently talk to your kids about any topic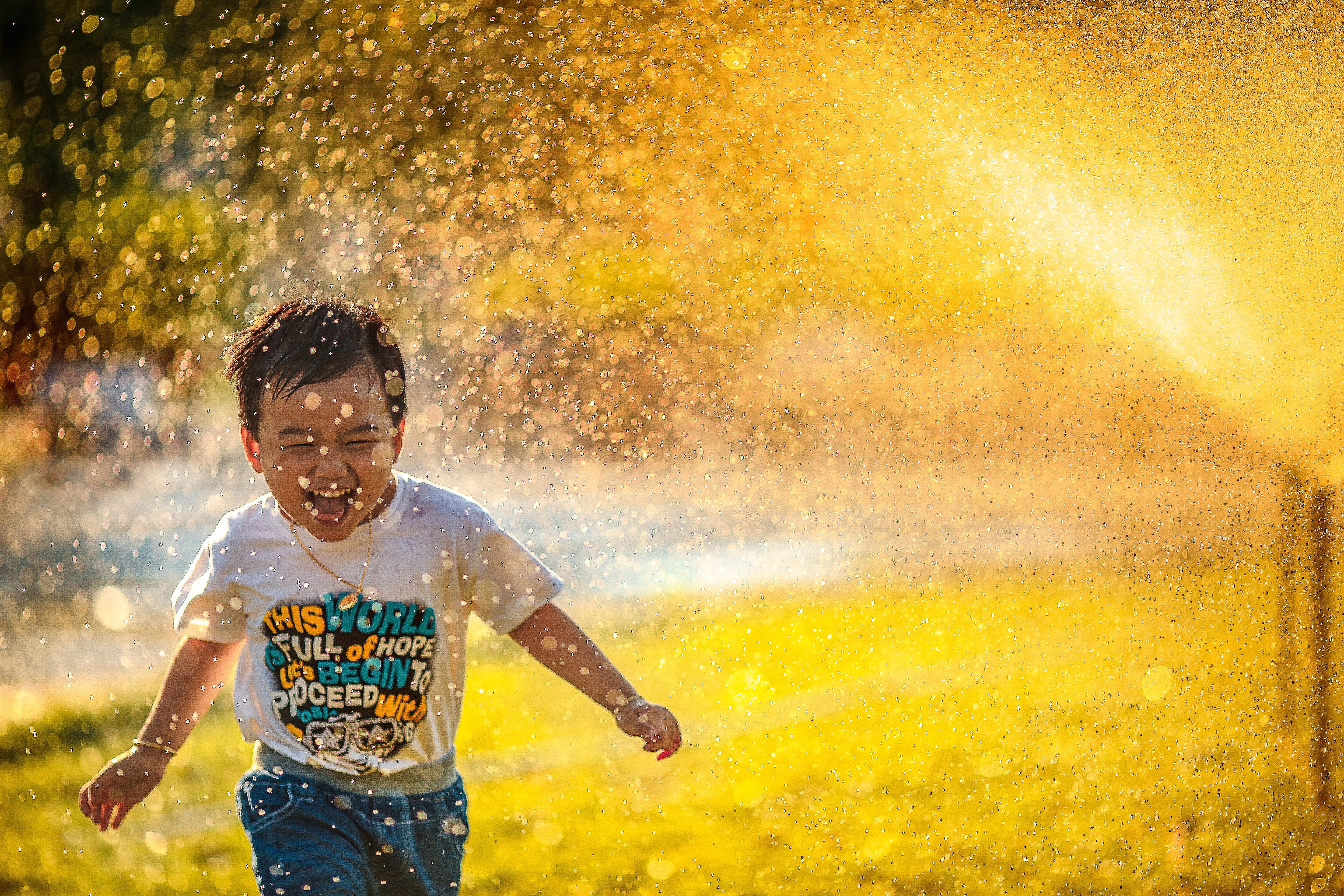 The course starts at the beginning! What you learned and what you may be passing on to your kids without even realizing it. By starting with what you learned, you can build on what you were given and build from there.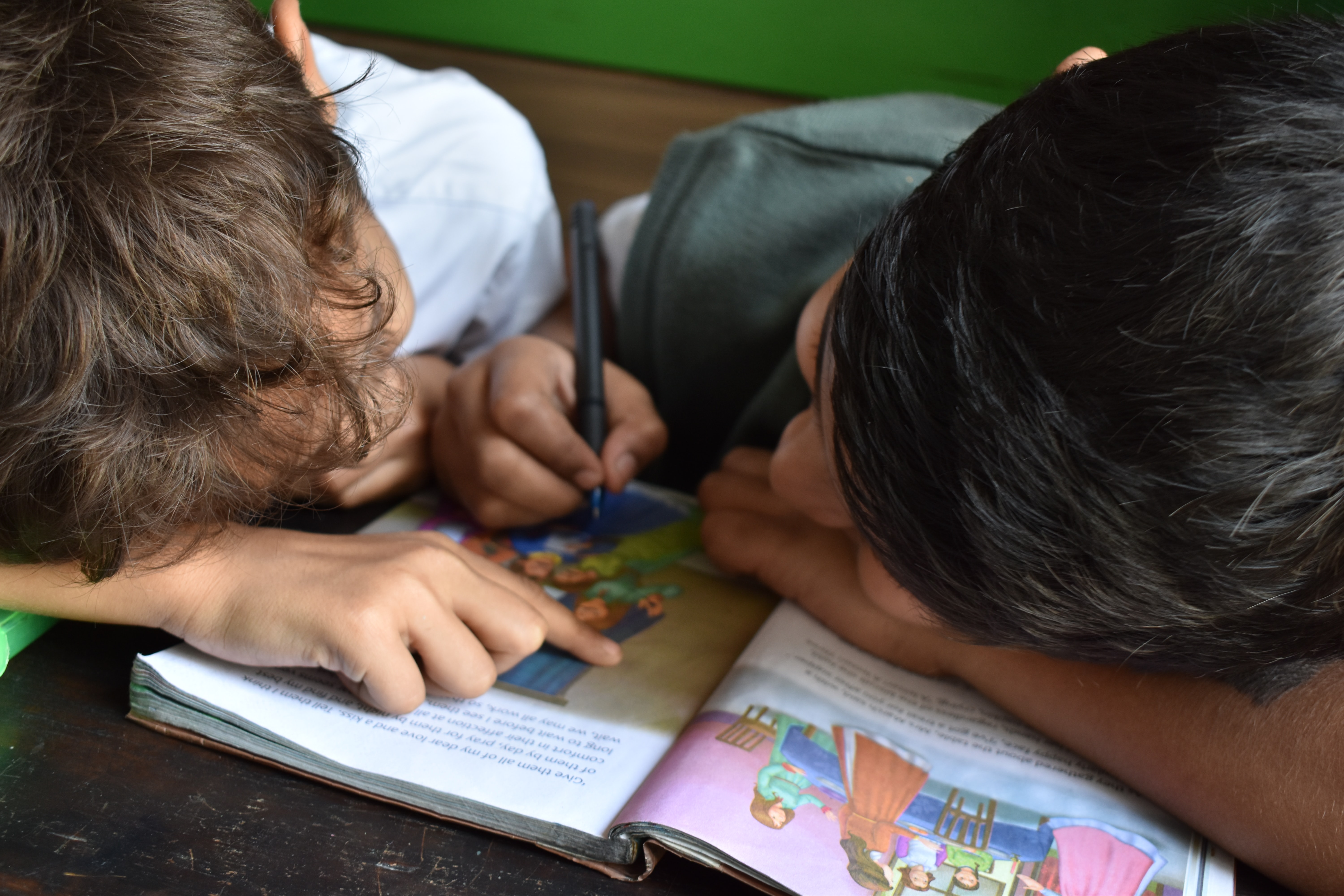 In module three you will learn child development 101. You will learn about what your kids can take in at each stage of development and at which stage to start introducing different topics.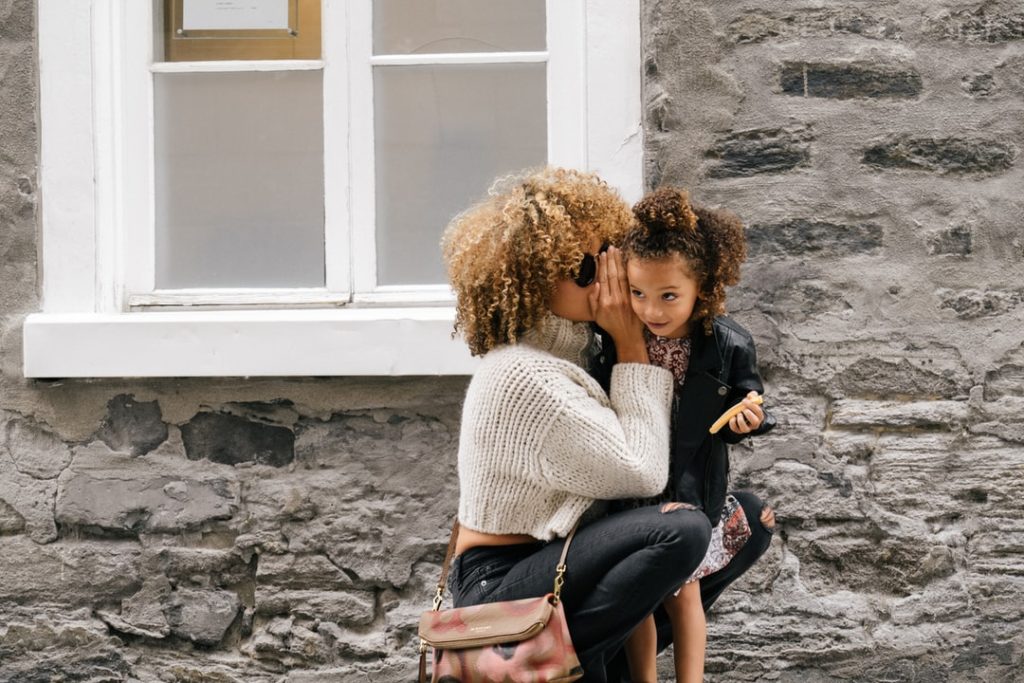 Our 'what to say and when' formula, will allow you to combine what matters most to your family, what information your kids need to hear and when in a completely simple and effective way.
I am a Licensed Professional Counselor- Supervisor (LPC-S) and Licensed Marriage and Family Therapist-Supervisor (LMFT-S) in the state of Texas. In my private practice, I see individuals, couples, families and groups. I have specialized training in trauma, couples in crisis and chemical dependence. It is a passion of mine to empower parents to stop being overwhelmed and start having the difficult conversations. It is my belief that if you talk about sex and relationships, then you can talk to your kids about anything.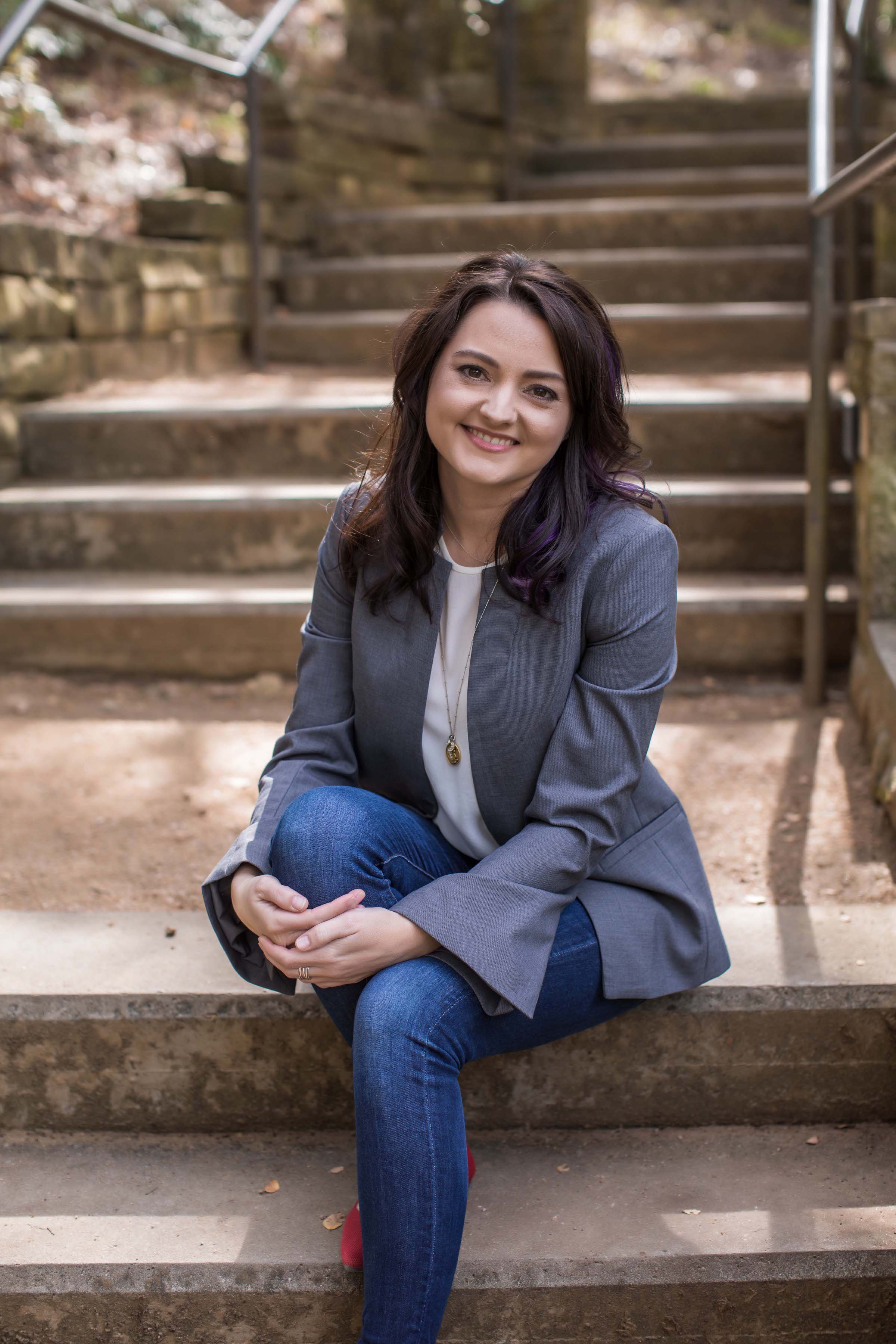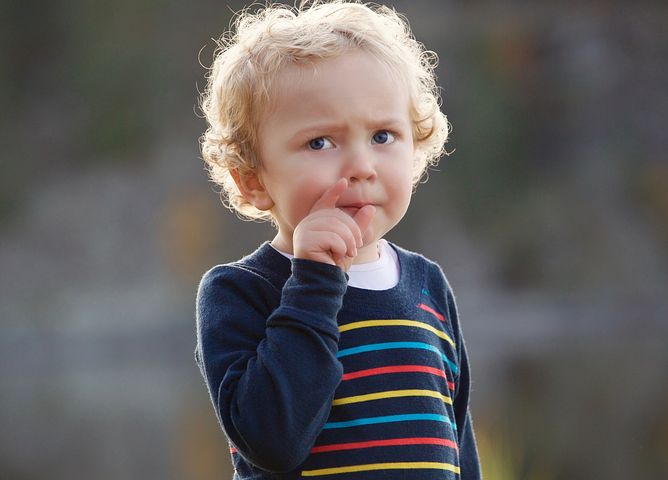 Don't worry, we've got you covered. If after 30 days, you still don't think you know where to start, you can get a refund! We are so confident that you will feel empowered and ready that we're not afraid to offer that to you! :)
Paying it Forward
Protecting children and empowering parents is our mission. We are so passionate about protecting children, we want to pay it forward. A portion of every sale of this course will go to The Refuge, a community for young women rescued from sex trafficking. Every child deserves our love and protection, no exceptions.